One of my favourite things after walking around for hours, exploring a new city, is to sit down and enjoy a glass of wine and just watch the people around me. I do enjoy a fancy hotel bar as well, but to sit down surrounded by the locals is always much more interesting.
I walked past this bar and it just felt so inviting and cosy! It was only later when I googled it I found out that it is somewhat famous and described as the first wine bar in the Netherlands. It actually made sense since they have an impressive wine list and many of the wines are avalilable by glass.
Located in the bustling area De Pijp this is a great stop after a visit to the Heiniken Experience which is in the same area. Or after visiting Albert Cuyp Market, a popular street market open six days a week. I didn't have time to visit it so I can't tell you if it is any good. I can tell you that the famous Flower Market is not worth a visit if you're not passing it anyway, just a few stalls selling bulbs, nothing special at all.
The Wijnbar Boelen & Boelen is definitly a bar I will come back to the next time I'm in town! Have you been here?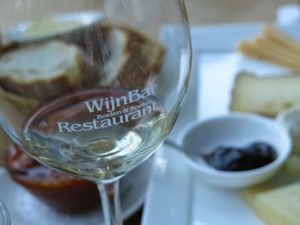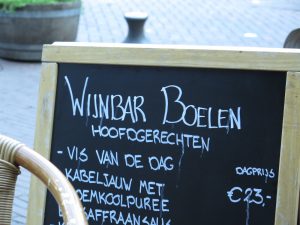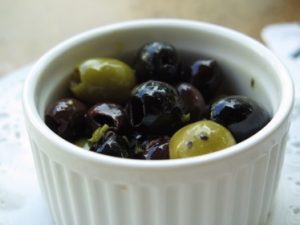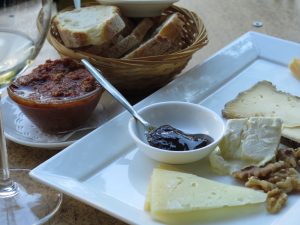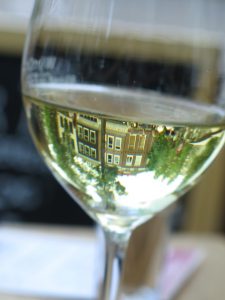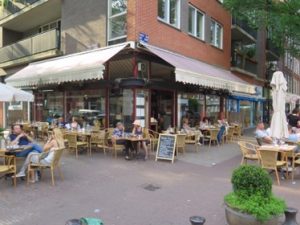 All photos by Selected Travel