B.A.R. is one of my favourite restaurants for fish and seafood in Stockholm. It has a relaxed atmosphere,  industrial interior and an open kitchen which I always enjoy.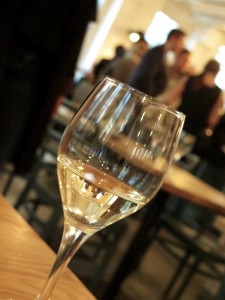 Menu includes various of fish and seafood  and even if there is a few options of meat I definitely think this is a restaurant where  you should skip the meat and go for fish or seafood. I usually start with some fresh shrimp but this time I went for a fish taco which was absolutely delicious! Unfortunately I was too hungry to remember to take a photo of it, once I remembered it was long gone.
As a main I always go for grilled fish. If you want to, you can go up to the counter in front of the kitchen and choose your specific piece of fish. I usually get a few sides and sauces to go with the fish. Another option is to pick a live lobster from the aquarium!
I definitely think you should go to B.A.R. if you're in Stockholm and looking for some great seafood and great atmosphere!
Have you already been here? Tell me what you thought!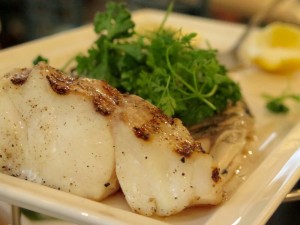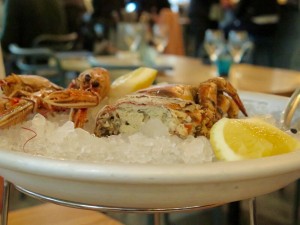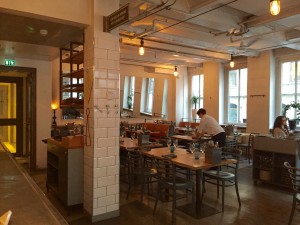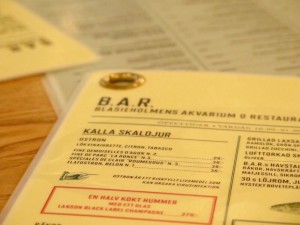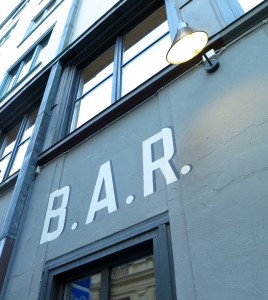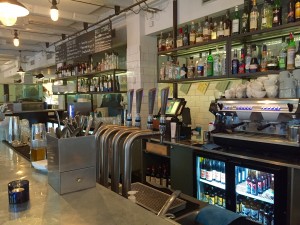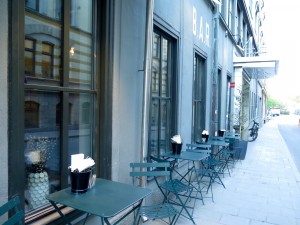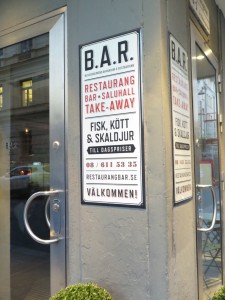 All photos by Selected Travel
Reviews of a few more of my favourite restaurants in Stockholm: