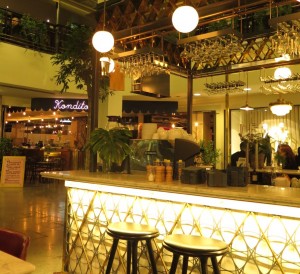 Sturebaren is located in the exclusive shopping mall Sturegallerian in Stockholm. Their tapas are really tasty and my favourites are the cheeseballs and the corn chips with guacamole!
This is one of my favourite bars to go for a glass of wine and tapas after a long day of work, with colleagues or friends. But Sturebaren is also a great bar if you're in town for a weekend and want to do some people watching before dinner. That is unless it's summer and the sun is out, then there are better bars to go to where you can sit outside!
You find Sturegallerian on Stureplan, it'sin the  area surrounding this square that the majority of high end venues are located. My favourite night clubs and a lot of bars and restaurants are located in this area.
Within the mall are a few more of my favourite restaurants including Tures, Sturehof and Escalier. For lunch i would recommend Tures, Sturehof works just as well for a lunch as for drinks or dinner. Escalier is a great restaurant to go for a late dinner and then let the evening continue in the bar all night!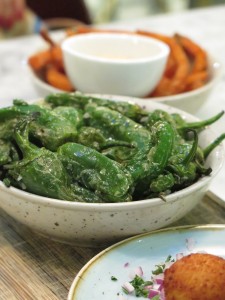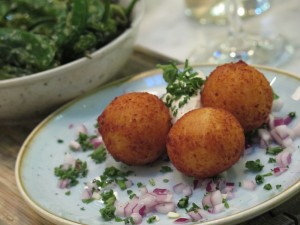 All photos by Selected Travel