Oaxen is a restaurant that got it's name from the island in the archipelago of Stockholm were the restaurant was born. A few years ago it moved to Djurgården in Stockholm city. The restaurant is divided in two parts, Oaxen Krog and Oaxen Slip. Krog is a two Michelin star, fine dining restaurant and here you will often get your food served or presented by the owners of the restaurant. If you want to taste modern Nordic food at it's best during your visit to Stockholm, this it a restaurant you have to try!
If fine dining not is what you're looking for, then you can go for Oaxen Slip, this is a Swedish take on a Bistro and the serve brunch on weekends. A perfect stop after walking around Djurgården together with all the locals.
There is restaurant even has a small hotel on a ship, the Prince van Orangiën, I had a staycation here to celebrade my birthday in june. We stayed in the Chief Mate's Cabin No 6 and it was super cosy to bring the dessert from the restaurant to enjoy in front of the fire place on the ship. Unfortunatly I did not take any photos from the ship, but you can read about it here.
Which are your favourite restaurants in Stockholm?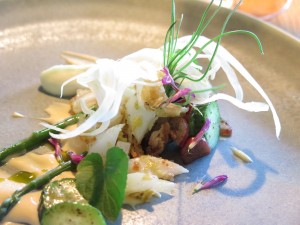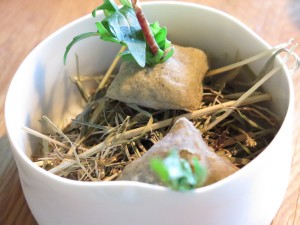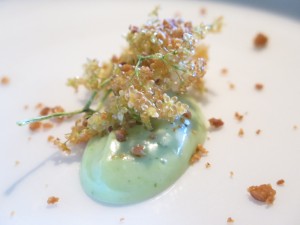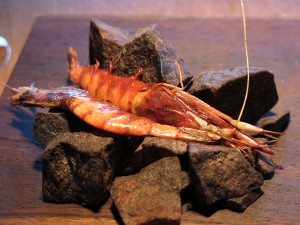 All photos by Selected Travel