Not wasting time queuing is a key part of making the most of a city break, you can read my post about how to skip the queue at the Colosseum here.
The Vatican City is another must-see when in Rome. The queue here is as discouraging as the one outside the Colosseum, but there is a way to skip this one too! This is how, book a guided tour online, there are various of different companies providing this and they are very similar in price. This means that you will walk right pass the queue and with the added value of the guided tour this is definitely worth it's price. In my case this was crucial since I only had a few hours before my flight and I did not want to spend them in a queue!
There is also the option of only using the guided tour to get in, after that you can easily leave your group. I only followed the group for the first part of the tour, after that I walked through the rest in my own, faster, pace to have time to see it all.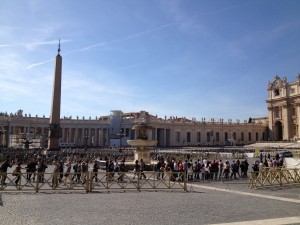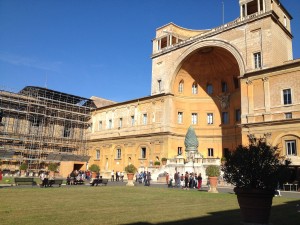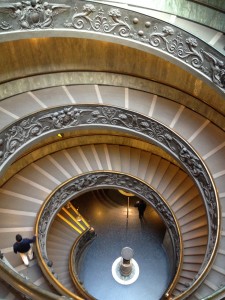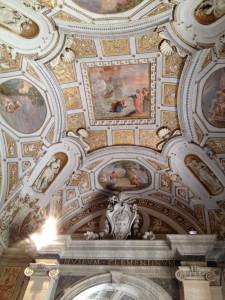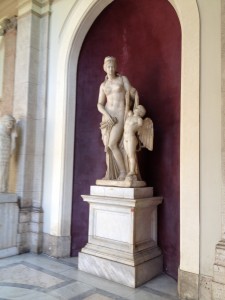 All photos by Selected Travel