Typically Rome is the kind of city that you visit for a long weekend and not wasting time is essential to maximise your stay. Therefore I'm going to share my top tip for saving time in Rome.
A visit to the Colosseum is of course a must and a highlight of the weekend but your mood will quickly drop when seeing the endless queue. However there is an easy way to skip the queue!
There are several of salespeople walking around at the entrance trying to sell you tickets to guided tours. Typically, I'm very sceptical to this since I'm afraid to get ripped of but that was not the case here. I'm not sure if the tours are all the same, the tour we took covered the Colosseum and Ancient Rome and both interesting and informative. The salespeople gather tour participants and the tour starts when the group is full so it can still be some waiting time if you're among the first but this is nothing compared to the queue!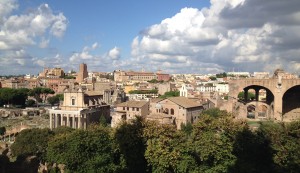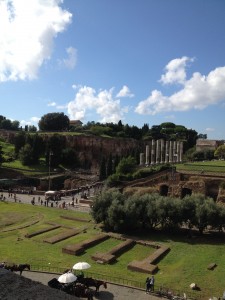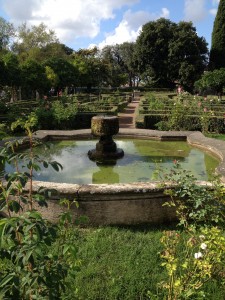 All photos by Selected Travel