After walking around Dublin all morning we were looking for a place to sit down for lunch. A friend strongly recommended Patrick Guilbaud and decided go here for lunch. We were first seated in the lounge to have a pre l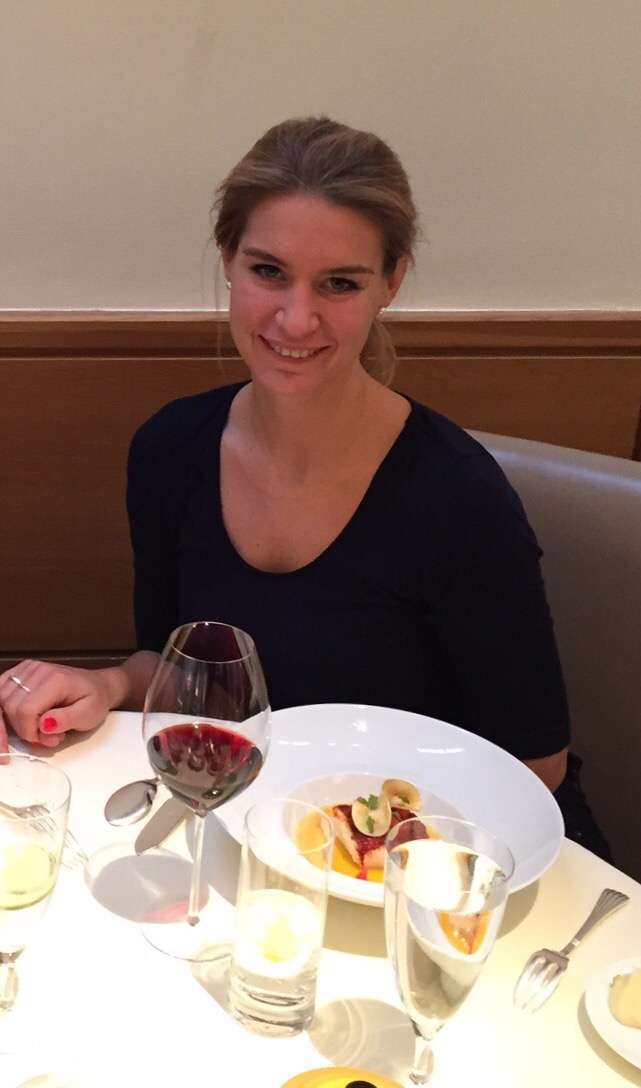 unch drink and we were quite impressed by the massive wine list. After deciding on a glass of champagne and a dry martini we started to really relax in the comfy sofa, this was exactly what we were looking for after a morning of sightseeing!
After advising us on our choices of food and wine our waiter showed us to our table in the dining room. This was a nice round table, love round tables!
Food was of course amazing but what really impressed was the cheese cart, we ordered from it twice and our waiter kindly had our favourites written down for us.
I would definitely recommend Restaurant Patrick Guilbaud for lunch or dinner, but it might be easier to get a table for lunch. If loving good food like I do you just have to make time for a visit when in Dublin!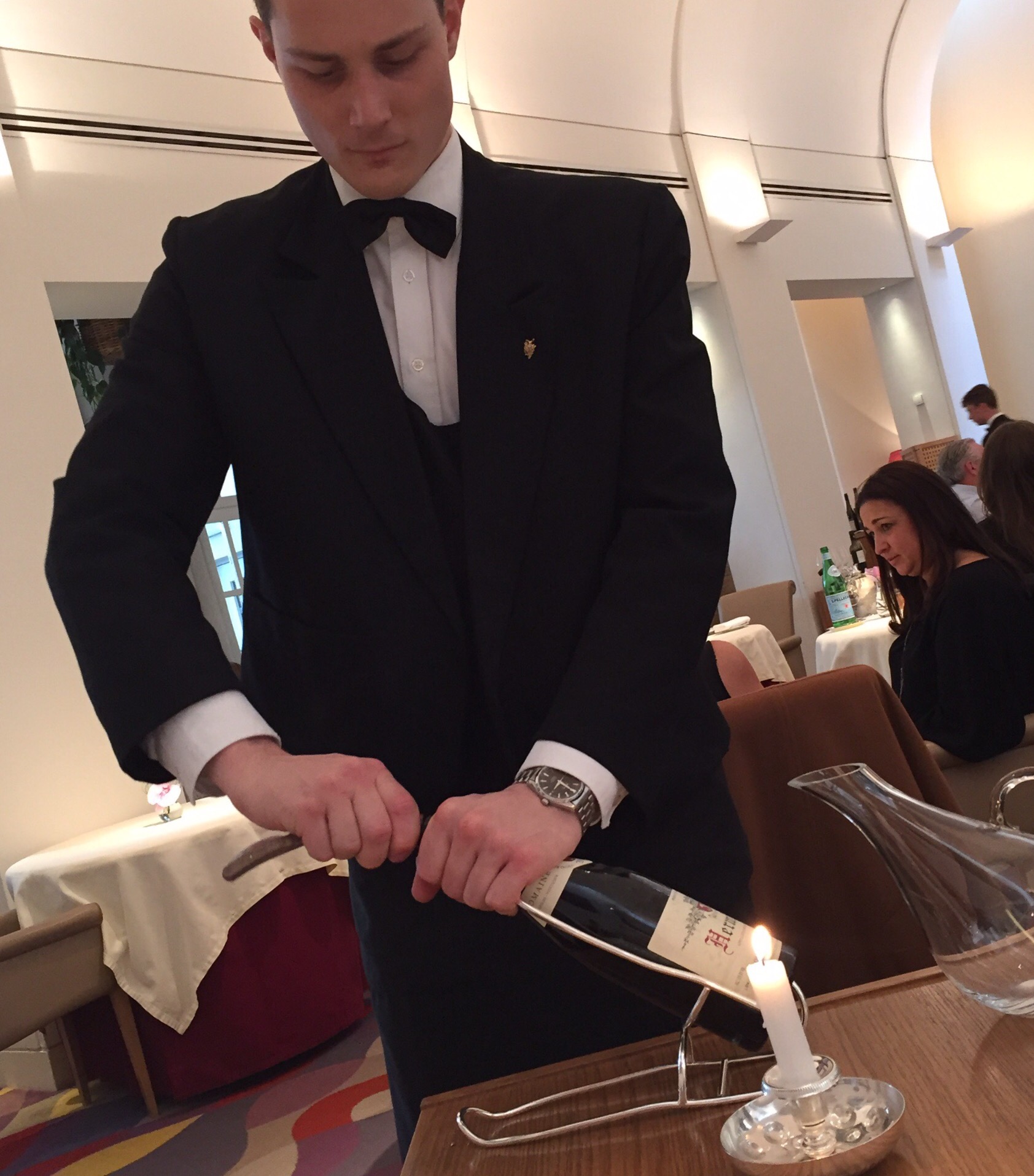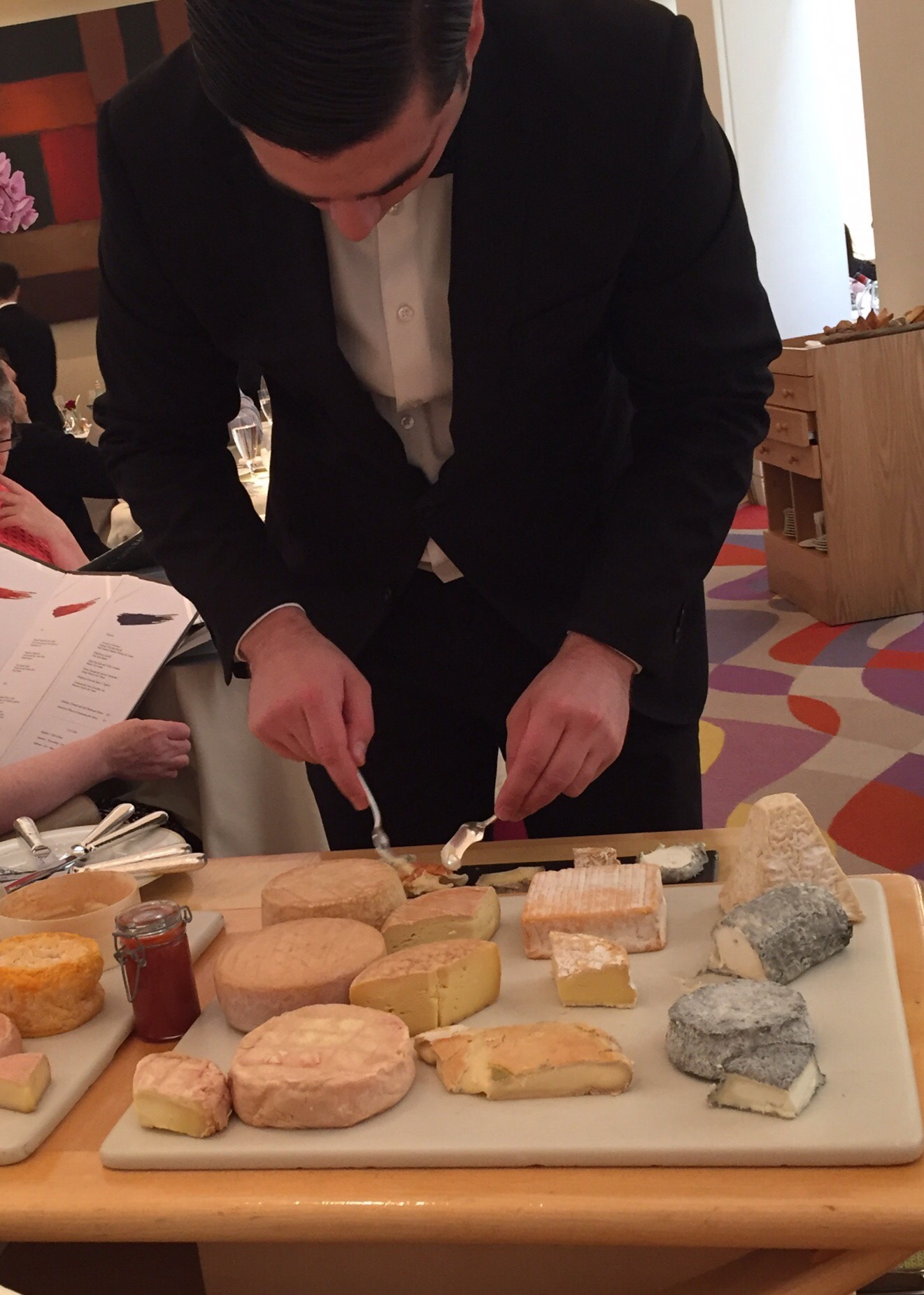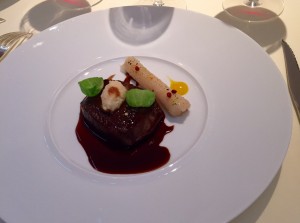 All photos by Selected Travel