I had no idea about that this festival even existed when I booked my trip to Amsterdam, I actually read about it in a magazine I found in my hotel room at the DoubleTree. Anyway, weather was great for an excursion and beeing a foodie I quickly decided that this was where I would spend my Sunday in Amsterdam!
I was super impressed by the arrangement, on the website it is described as "Foodie heaven" and I can only agree, even if I would add "Wine lover heaven" to that description. Restaurants, wine importers, local producers and even airlines are participating and there is really something for everyone. The sunny weather and the location, Amstelpark, made it really feel like the first weekend of summer. It's hard to describe, I think the best way to show you is by loads of photos, I really hope they will give you an ide of how great this festival is!
If you are planning a trip to Amsterdam in the beginning of June you should definitly check out www.tasteofamsterdam.com to see if it's the weekend the festival is arranged.
Were you here or have you been earlier years? Tell me!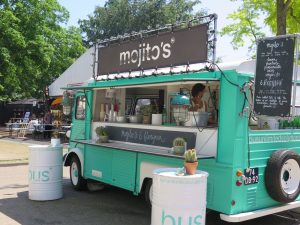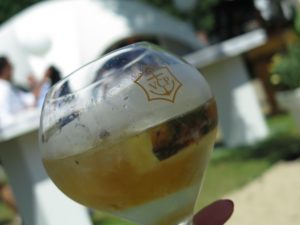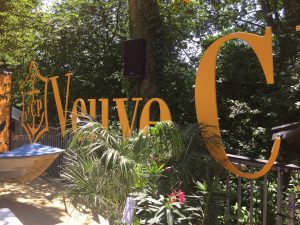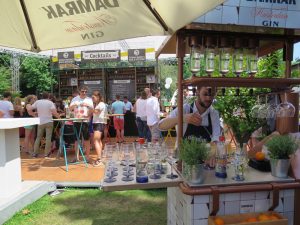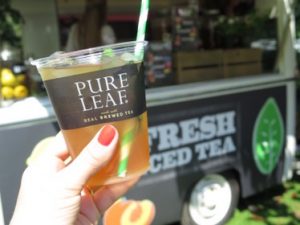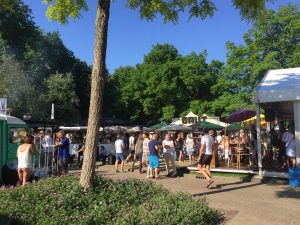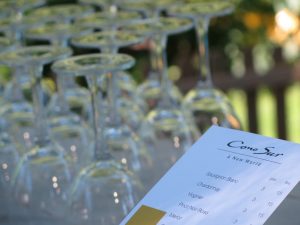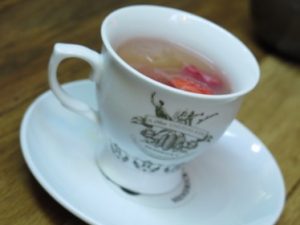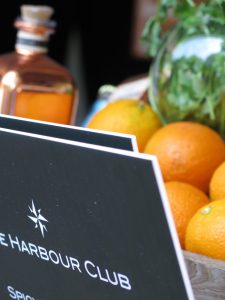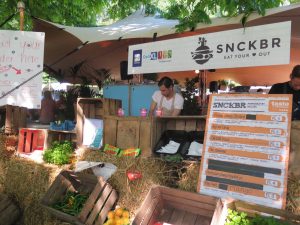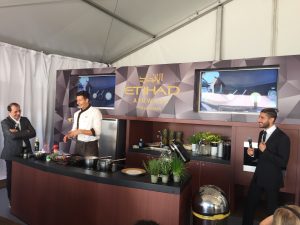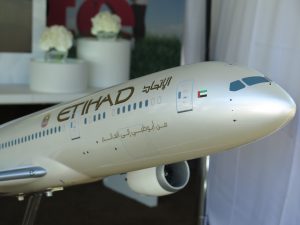 All photos by Selected Travel