To have the perfect hand luggage bag for your needs is essential for comfortable travel. I looked for years before finding the Voyayeur Vallerta Utility Bag from Tumi. This bag meets all my needs and I love it!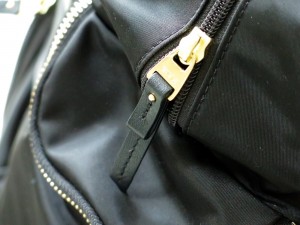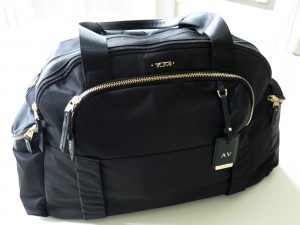 Made from lightweight fabric with leather trimmings and gold details, this bag is both practical and stylish. Offering various compartments including a padded space for my laptop, a large compartment where i put my camera, head phones, scarf, news papers and more, side compartments for those easy accessible essentials like head phones and charger and a front compartment for passport and boarding pass. Klick here to read about my Louis Vuitton passport cover seen in the photo below.
There is also a shoe compartment in the bottom of the bag. Being a Swede I often travel from cold weather to much warmer climate and having this compartment in my bag makes it so much easier to immediately switch to shoes appropriate for the destination.
In my opinion Tumi makes the best quality travel bags! What's your favourite travel bag brand?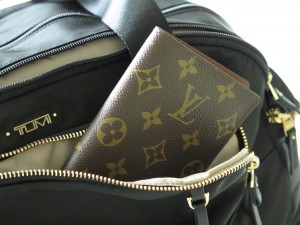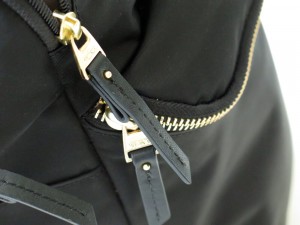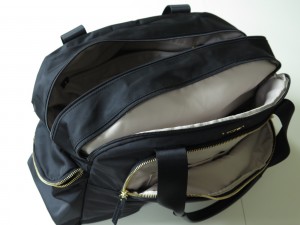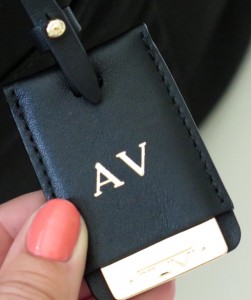 All photos by Selected Travel