This might be a completely unnecessary post since it probably is almost impossible to go to Dublin without visiting the Guinness Storehouse! It might feel like a tourist trap but it's worth visiting. Covering a huge area in central Dublin you can understand the impact that the Guinness brewery has had on the city, the museum is well made and provides an interesting overview of the 250-years history of Guinness as well as a crash course in the art of brewing.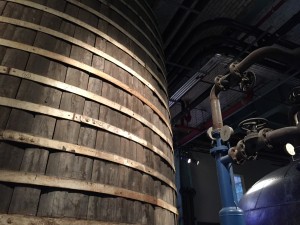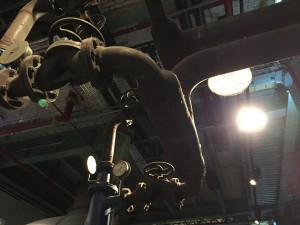 Still, my best part was is the end of the visit, enjoying a perfectly tapped Guinness at the museum sky bar overlooking Dublin.
Book your tickets online for a 10 % discount and to skip the queue.
Website: www.guinnes-storehouse.com