I got the opportunity to stay at Varramista vineyard for a week long birthday celebration with friends in august last year. Varramista has three farmhouses on the estate, all with private pools. We stayed in Villa La Frasca which together with it's annex can house 20 people. The farmhouses are various sizes and can be divided into apartments if you are a smaller group of people.
Varramista Vineyard offers guided tours and wine tastings so you don't have to stay in one of the villas to taste the wines and have a walk around the estate. The tour guides explains the process of making wine at Varramista and gives a tour thorough the cellars.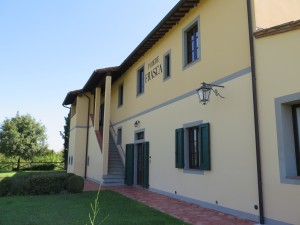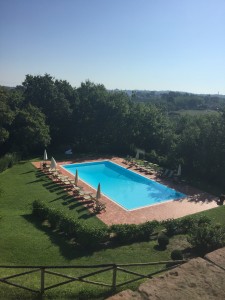 I love Italian wine and it is a special feeling to sit down for a glass of wine while overlooking the vineyard where the grapes were grown.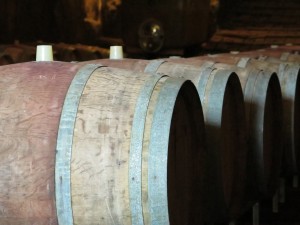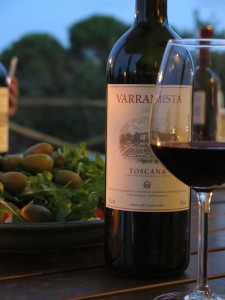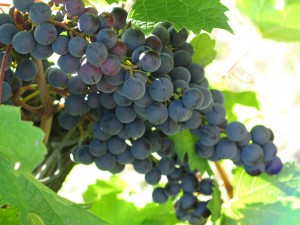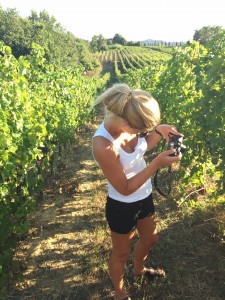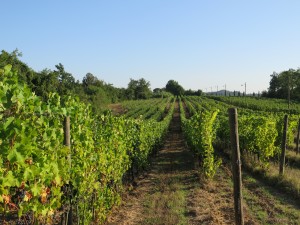 Visit the website: Varramista