I spent Friday evening at Sheraton hotel in Stockholm at the Travellink Blog Event.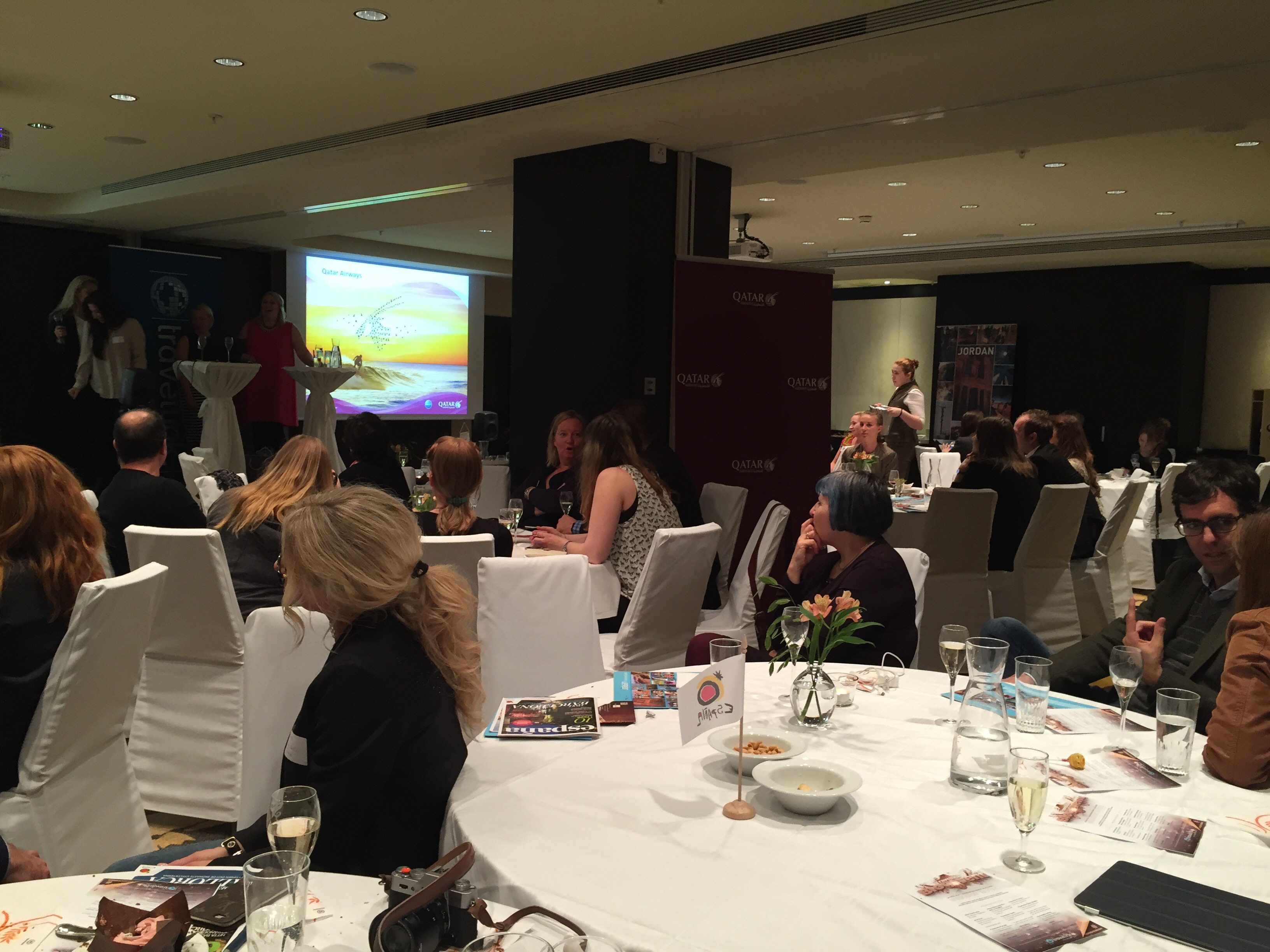 The evening was really well organised with inspiring presentations from Portugal, Mallorca and Jordan with food from Jordan and wine from Portugal and Spain. Also, Qatar Airways let us taste the champagne from their Business Class.
Portugal has been on my list for a long time since I have friends that escape there during the Swedish winter, but I've never been. Now I want to go more than ever, maybe this summer?
Mallorca is also a place I really want to go, one of my friends recently spent six weeks in Palma and she loves it.
Thank you Travellink for all the inspiration, Portugal and Palma are now even higher up on my must-go-list!