Gramma Dot's is a charming restaurant with equally charming waitresses in Sanibel Marina, Florida. I actually went here twice during my one week stay on Captiva Island. First time was for lunch with friends that have a summer house on the island and this is one of their favourite restaurants. They took med here since Gramma Dot's have the absolute best Coconut shrimp around. Of course I had to try this local specialty and they are really super tasty. So good that I went back a couple of days later!
The grouper is also a local specialty, you can get it cooked in many different ways but I definitely recommend to have it blackened on a ceasar salad.
If you have some time to spare on Sanibel, you should definitely go here, have lunch and walk around the marina and take a look at the boats and houses around the marina.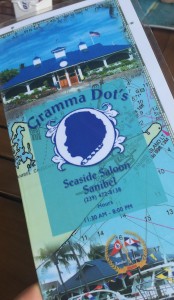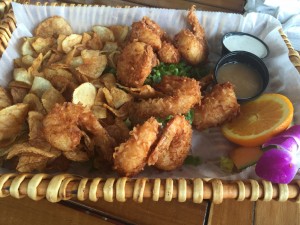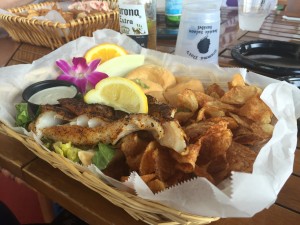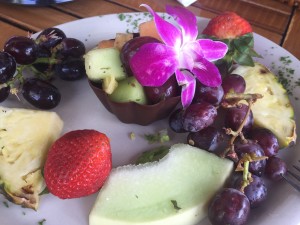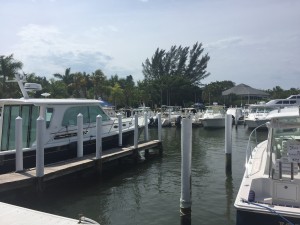 All photos by Selected Travel