This small restaurant located in an alley of old town is an absolute must if you visit the historic city of Dubrovnik, and I really recommend you do! The chef adjusts the menu depending on the availability at the local market which guarantees fresh ingredients and an amazing food experience. At our visit we were a party of four and we decided to order most of the choices of smaller dishes on the meny and share everything, it was just impossible to chose one or two dishes since everything looked amazing. This proved to be an excellent choice, I could never have singled out one dish as my favourite.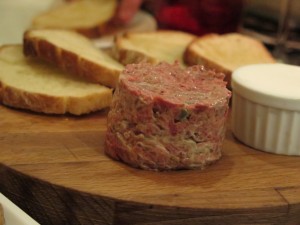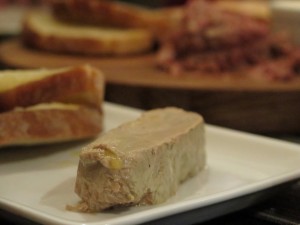 Among the dishes were foie gras, carpaccio, steak tartare and pizza with mozzarella and truffle topping.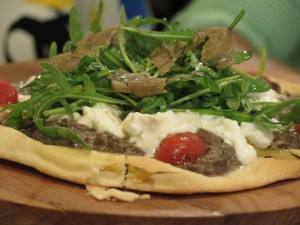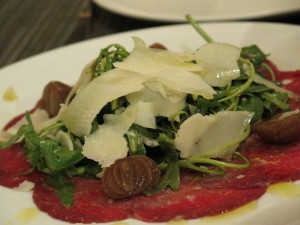 All photos by Selected Travel
Amazing food, the super friendly staff and the location in centre of historical Dubrovnik are all reasons to pay Gil's Little Bistro a visit, but don't expect to see it if you're just strolling around town, this is a restaurant you have to know about to find, write down the address (Petilovrijenci 4) and don't give up if you don't find it straight away!