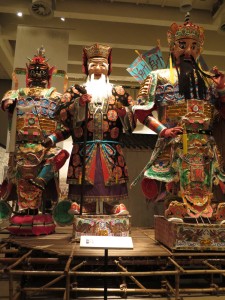 This amazing museum is something I almost missed when visiting Hong Kong, it was not in any of the guides I read online and I really can't understand why. The museum is really well made and has loads of easy accessible information about the interesting history of Hong Kong. I'm pretty sure that you easily could spend a whole day here, but allocate at least a couple of hours. I went here on my last day but I would recommend to plan for your visit during the first part of your stay in as I think that it enhances the experience of Hong Kong to have the history in mind when walking around town.
The permanent exhibition consists of eight galleries covering different time periods starting 400 million years ago and concludes with the reunification of Hong Kong with China in 1997.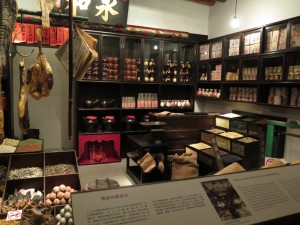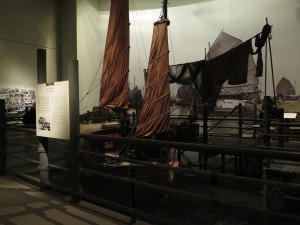 All photos by Selected Travel
Admission fee is only 10 HKD, I even looked for a donation box when exiting the museum because it felt wrong not paying more to experience this fantastic museum!
Website: hk.history.museum