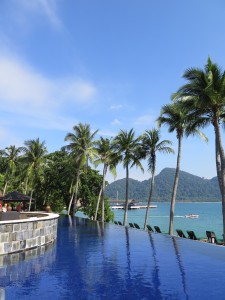 Pangkor Laut Resort is a spa resort on a private island about four hours drive north of Kuala Lumpur. I would recommend coming here a as a combined city and resort vacation, start out with a few days i Kuala Lumpur and finish with some totally relaxing days on this resort.
"One Island One Resort", that's what caught my interest when looking for at resort for the final five nights of our three weeks
holiday. The resort felt like the perfect relaxing place to round up vacation time before going back to work and reality and it was just that. This is a tranquil and quiet resort so don't expect evening entertainment, children are allowed on the resort but some of the restaurants and the spa village is only for children aged 16 and above. Pankor Laut is ideally a place to enjoy quality time with your partner or a good friend!
The Villas on Pangkor Laut
We stayed in a Hill Villa surrounded by rain forrest, the more exclusive Sea Villas were fully booked for the duration of our stay but I think the Hill Villa was more my thing anyway since I like forrest more than I like water. I love animals and was super excited about the monkeys that visited our balcony every afternoon.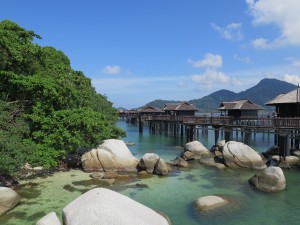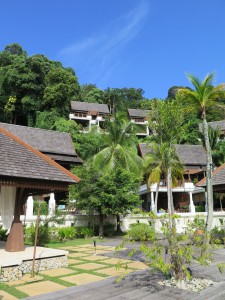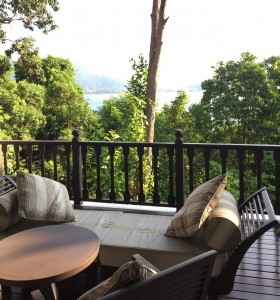 In addition to Hill and Sea Villas there are also Garden Villas which are located around the pool area and Spa Villas in the Spa Village. Going back I would definitely try the Spa Villa.
Restaurants & bars
There are several of restaurants on the island we tried most of them during our stay! On the evening of our arrival we had a buffet at Feast Village, this is also where breakfast is served. The buffet had an impressive selection of both western and asian food.
Royal Bay Beach Club next to the pool is were we had our lunch and we also came here for drinks in the evening. Nice selection of lighter food such as chicken or beef satay and salads. Another option for lunch is Chapmans bar on the beach.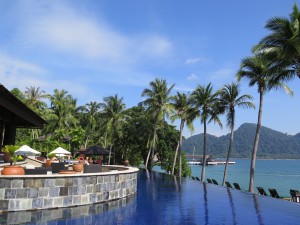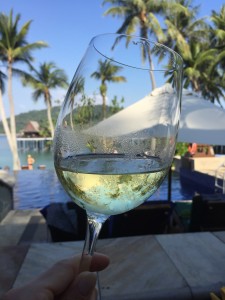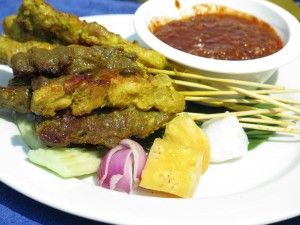 The seafood restaurant Fisherman's Cove has a great view, like all of the restaurants, and here we enjoyed fresh fish and seafood. Uncle Lim's Kitchen is a Chinese restaurant named after the chef serves high quality Chinese food made with great attention to details.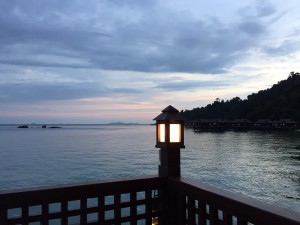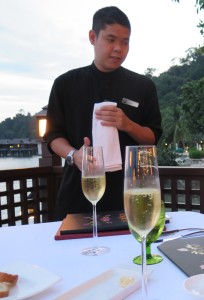 The final evening of our stay we went to The Straits and enjoyed a Malaysian tasting menu, this was a bit of a surprise since the restaurant specialises on Thai cuisine. A nice surprise, what would be a better way to end a holiday in Malaysia than to have a really good Malaysian feast for the last dinner?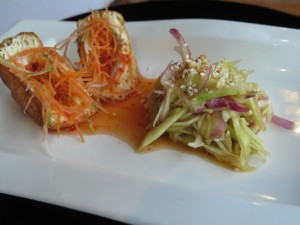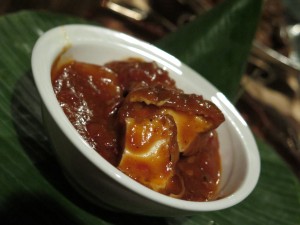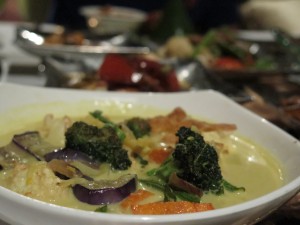 Something that is good to know is that some of the restaurants have dress codes and requires booking 24 hours in advance, it might be a good idea to make reservations for the first evening before arrival. This also applies for the private dining experiences, this is something you might need to book months in advance.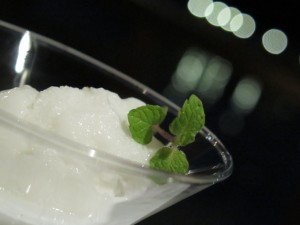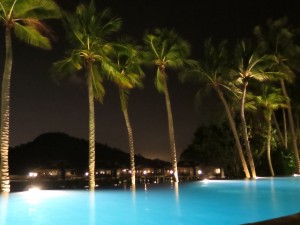 Emerald bay with the beach
The beach is located in Emerald bay on the opposite side of the island from reception and pool area, shuttle busses take you here, as well as to and from restaurants if you wish. This is were the jungle trekk ends and also where you find the Chapman's bar.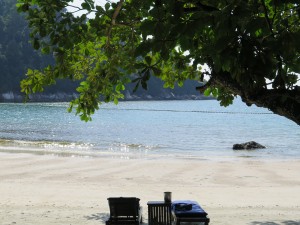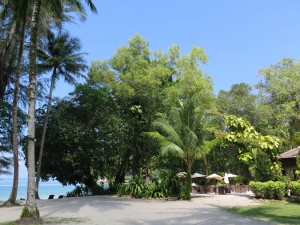 Wild life
Wild life on the island include monkeys (be aware, they are cute but not very friendly!), bats, birds and armadillos. There are also wild board, luckily we didn't meet any.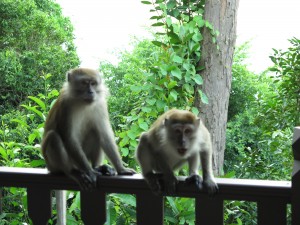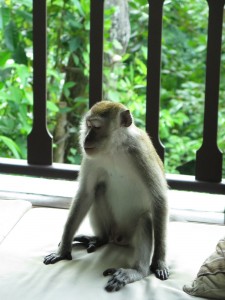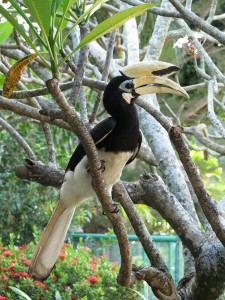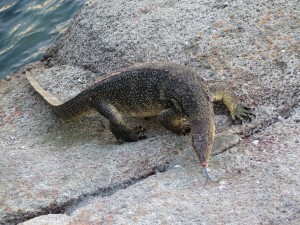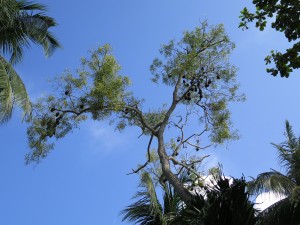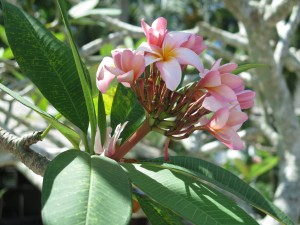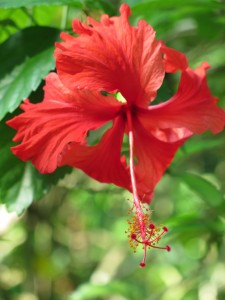 Activities on the island
Pangkor Laut offers a variety of activities including morning yoga sessions, jungle trekking with or without the guiding of the island naturalist, kayaking, catamaran sailing and more. There are also fishing and snorkelling excursions, we never tried this so I'm not sure but i think it's a good idea to book before arrival.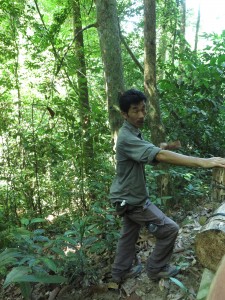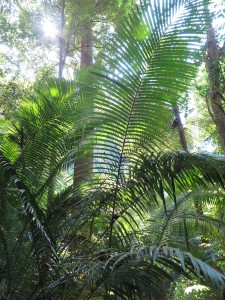 Speed boat transfer
your stay at Pangkor Laut Resort starts at the Marina Island Pankor, the resort has it's own private check in lounge were you are welcomed by the staff and this is where check in is done. There are speed boat transfers scheduled a few times a day but there is also an option of private speed boat transfer.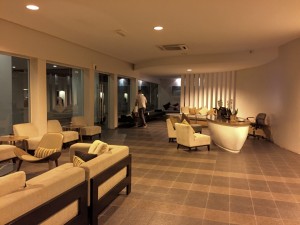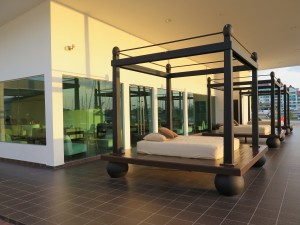 All photos by Selected Travel